This is the phone made for people who want it all. It's packed with features tailor-made for fans on all kinds—whether you love photography, gaming or filling your feed with all that inspires you. This is the phone that leaves compromise behind, delivering the innovations of Galaxy S20  to make incredible technology available to all.
COLORS
Shades to make the rainbow jealous
With an impressive spectrum of beautiful hues to choose from, Galaxy S20 FE  comes in colors sure to suit your unique style—from big and bold to subtle and sleek.
Go wide, zoom close—and get it in a single take
Same pro-grade, triple lens camera as Galaxy S20 FE
Equipped with Galaxy S20 5G's same revolutionary cameras, Galaxy S20 FE  lets you snapshot moments your way. Frame up the whole fam with Wide-angle Camera, capture more of the world with Ultra Wide Camera, or get up close and personal with Telephoto Camera.
Zoom past the expected and find something new
Discover moments you never knew existed with 30x Space Zoom4 and zoom way past the obvious.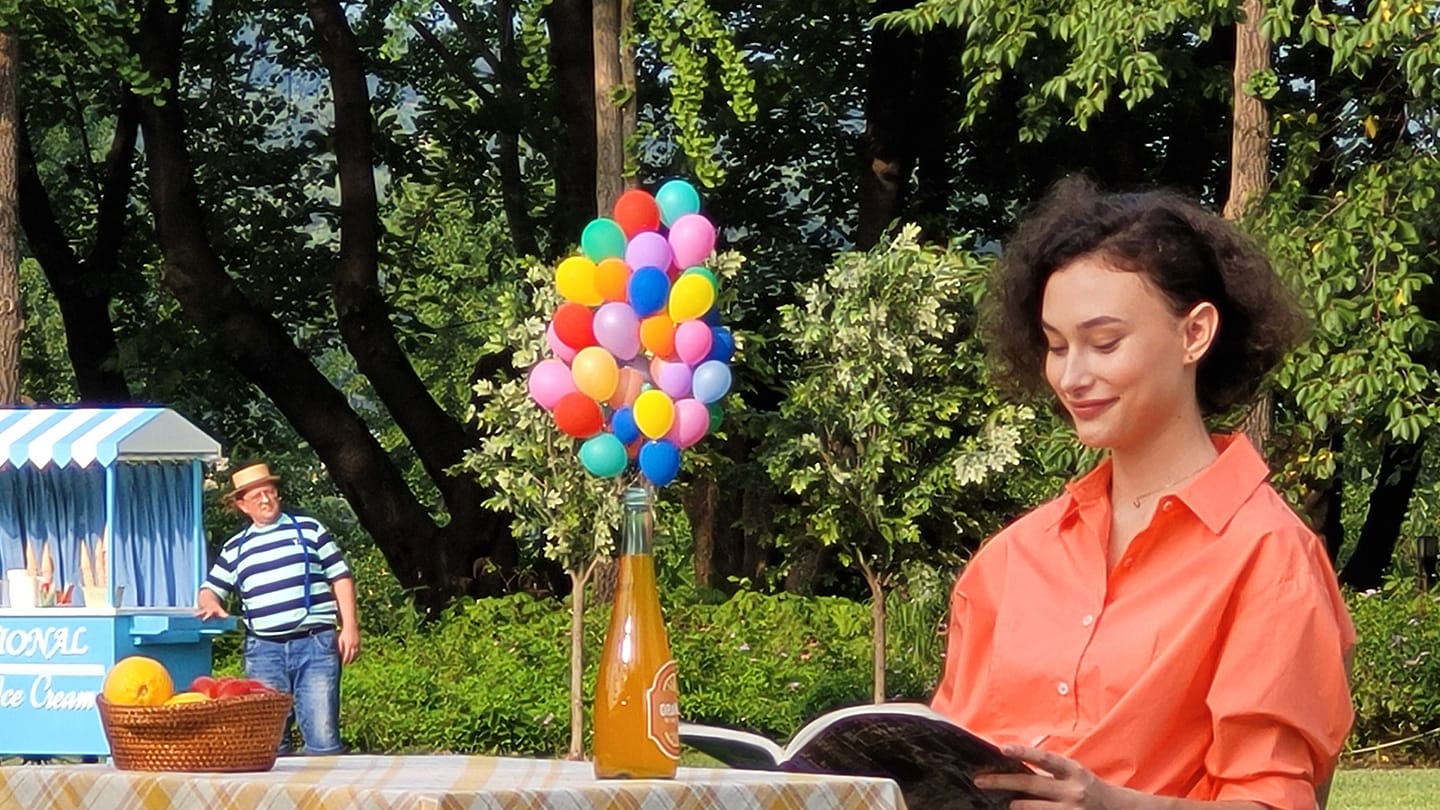 NIGHT MODE
All of the details. None of the flash.
When it's dark, the Galaxy S20 FE 5G's rear camera uses advanced AI to pull in more light, so your shots come out detailed and colorful.
FRONT CAMERA
Elevate your selfies to self-portraits
Take your selfies and vlogs to a whole new level with Galaxy S20 FE 5G's 32MP Front Camera and be the shining star of every shot.
Buy the Samsung Galaxy S20 FE  price online from CELLULAR KENYA,Nairobi