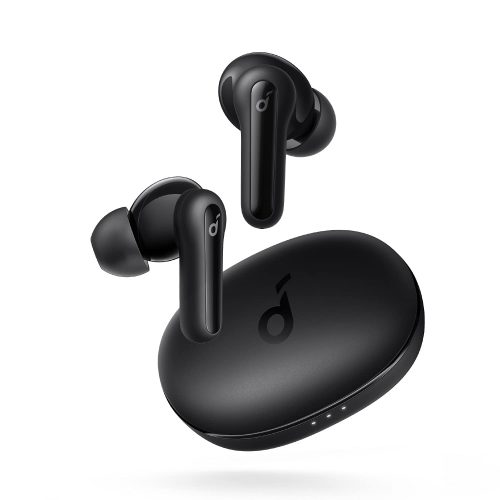 Key features:
Pocket-Sized Pop of Color: Life P3 noise cancelling earbuds come in 5 eye-catching colors to pair with your personal style. And the ultra-compact case fits effortlessly in small bags or pockets. 
Fueled By The Beat: Life P3 noise cancelling earbuds' thumping sound is produced by custom 11mm composite drivers. Activate BassUp mode in the app to further intensify bass in real-time. 
Multi-Mode Noise Cancelling: Sync the noise cancelling to your location for an optimized experience. Transport, Outdoor, and Indoor modes are each tailored to block out irritating background noises in each environment. 
Enhanced Call Performance: Life P3 noise cancelling earbuds have 6 microphones and an exclusive algorithm to tune out background noises. Your voice will be heard clearly on calls, video chats, livestreams, and more.