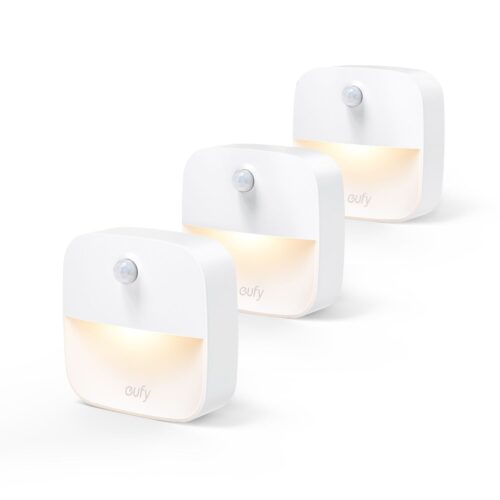 Key Features
IDEAL LIGHTING: Provides the right amount of glare-free lighting to guide you in the dark.

AUTOMATIC ILLUMINATION: When light sensor perceives darkness, motion sensor activates lighting when movement is detected.

ENERGY EFFICIENT: Three AAA batteries (not included) provide soft illumination for up to a year.

NIGHTTIME NAVIGATION: Eliminates need to turn on blinding lights in the middle of the night.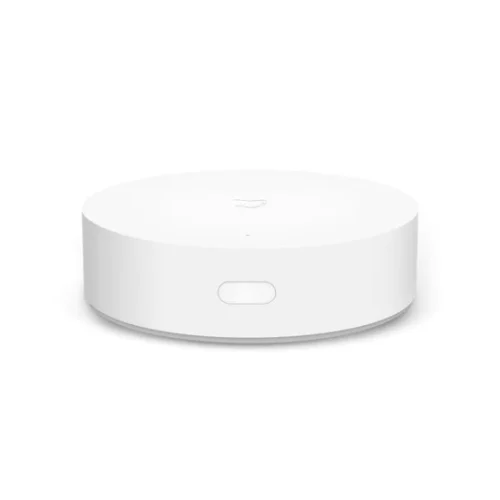 Key Features;
Wireless switch, a necessary device for Smart Home.
Simply step installation, easy to use.
Custom turn on/off other smart home products.
Collocate with Xiaomi Smart Home Devices Set, you can own more different uses.
Super practical equipment for you and your family.