Build
Inside the sturdy aluminium casing, there's a full-range driver firing downwards into a patented diffuser plate, which aims to spread the sound out evenly in all directions.
There are also two passive radiators inside, responsible for reinforcing the lower frequencies. They're placed opposite each other to cancel out any vibrations.

Automatically connects to your smartphone the next time you fire it up. There's also a 3.5mm input if you want to hardwire other music sources.
The six buttons on the rubber top of the speaker let you switch between these two inputs (an LED lights up to indicate connection), adjust volume and turn the power on and off. Press down the power button, and a voice will tell you how much battery charge is left.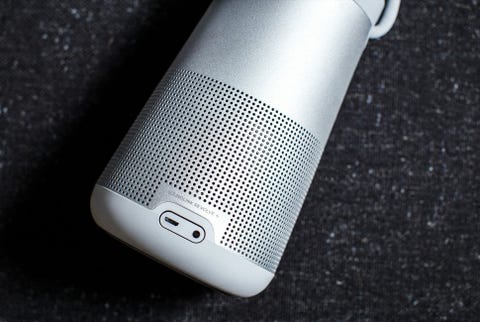 Water Resistance
The Bose SoundLink Revolve Plus is IPX4 certified. This describes the level of protection the device has against solid objects, dust, accidental damage, and water. The speaker is therefore strong enough to withstand an accidental drop and can be splashed with water without incident.
However, IPX4 certification does not go as far as to say the speaker can be submerged in water, so if you plan to take your Bluetooth speaker to the poolside or the beach, you may want to choose one that is IPX7 certified instead.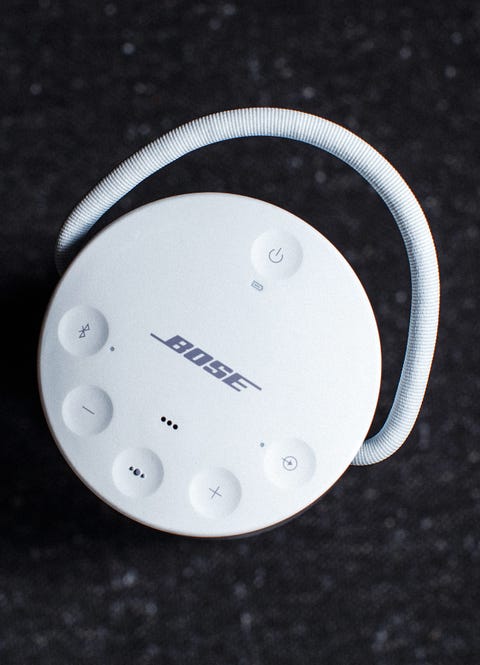 Buy The Bose Soundlink Revolve Plus Best price online from CELLULAR KENYA,Nairobi