A CRIMINAL UNDERGROUND OF HIGHWAY THIEVES
Crossroads introduces a new crew of street racers and outlaws led by Vienna Cole (Martin-Green). They operate in the world of the Fast and Furious films, and when they find themselves in over their heads, they reach out to a contact who might be able to help: Letty (Rodriguez), who gets the rest of the "family" involved.
The story involves a secret, historic underground criminal organization of highway thieves that clashes with the game's heroes, raising the stakes until cars are flying through the air, wrecking balls get involved, and vehicles get turned into mobile hacking platforms. It's about what you'd expect from a Fast and Furious story: minimal logic, but lots of mayhem. The voice actors all sound like they're actually trying, which is a positive sign in this kind of licensed game, but the rest of Crossroads can't keep up with the cast's efforts to make something out of this mess.
The small silver lining to all this is the levels that do actually attempt to emulate the sort of set-pieces you'd witness on the big screen. From taking down a car carrier trailer and stopping a high-speed train through to destroying a gigantic hovercraft, these missions up the ante to provide a moderate level of excitement. They're by no means impressive, but it's at least a step above anything else the game is trying to do. You will do this by switching between characters on the fly to make use of the unique weapons and tools their cars come equipped with.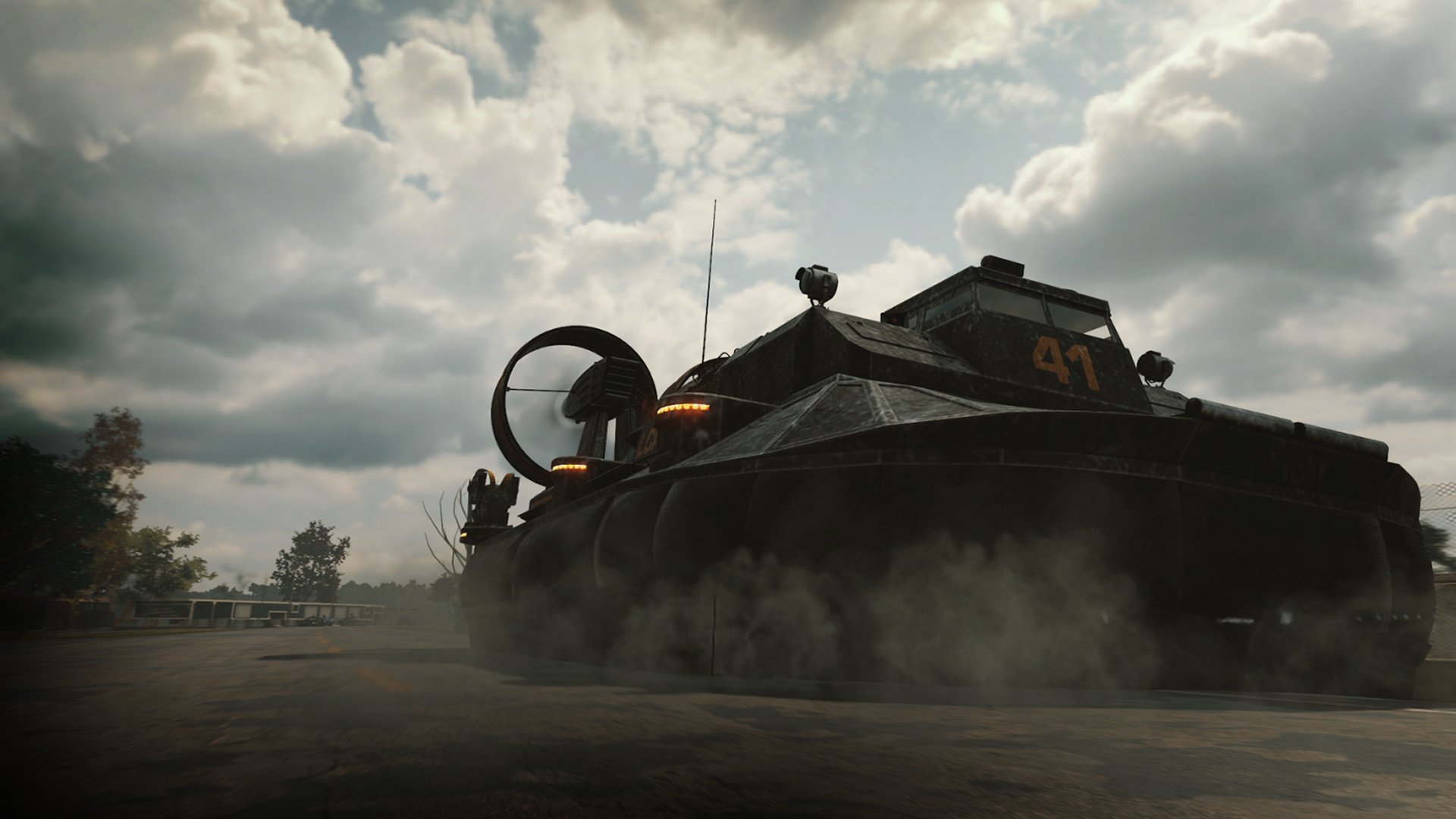 Don't you worry though, we're not done just yet. Fast & Furious Crossroads ships with a broken multiplayer mode that only manages to successfully load into a match roughly half the time. Over a weekend of testing, we were greeted by a blank, white screen after successfully managing to matchmake (a rare occurrence in itself) all too much. This meant we had to quit and try all over again.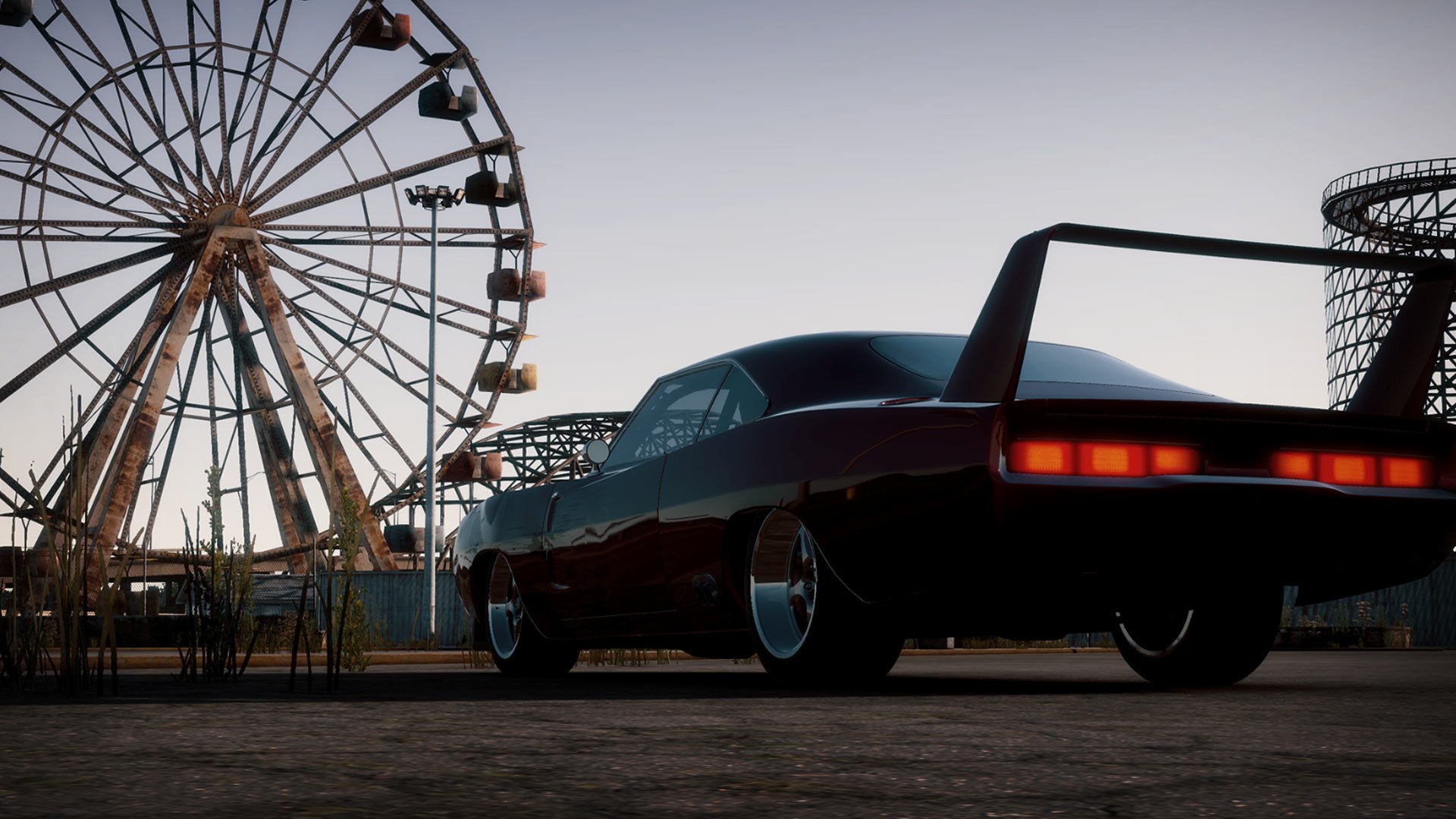 Buy  Fast & Furious CrossroadsBest Price Online from CELLULAR KENYA,Nairobi