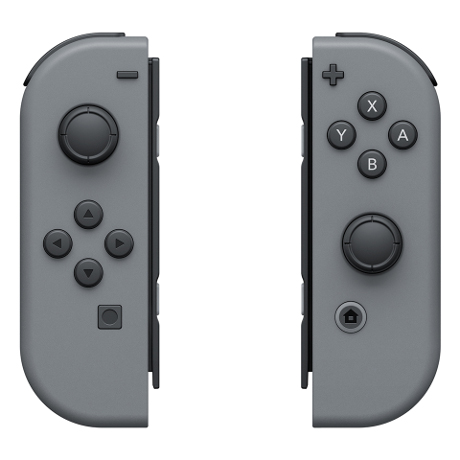 The versatile Joy-Con offer multiple surprising new ways for players to have fun. Two Joy-Con can be used independently in each hand, or together as one game controller when attached to the Joy-Con grip. They can also attach to the main console for use in handheld mode, or be shared with friends to enjoy two-player action in supported games. Each Joy-Con has a full set of buttons and can act as a standalone controller, and each includes an accelerometer and gyroscope motion sensor, making independent left and right motion control possible.
But there's more! Imagine the Joy-Con is a glass containing ice cubes. With HD rumble, when you move and tilt the Joy-Con you can feel the ice cubes clanking around. HD rumble feels so realistic that you can even tell how many cubes there are, almost as if you're actually holding a glass in your hand! The HD rumble function included in the Joy-Con creates an immersive gameplay experience that isn't possible with images and sounds alone.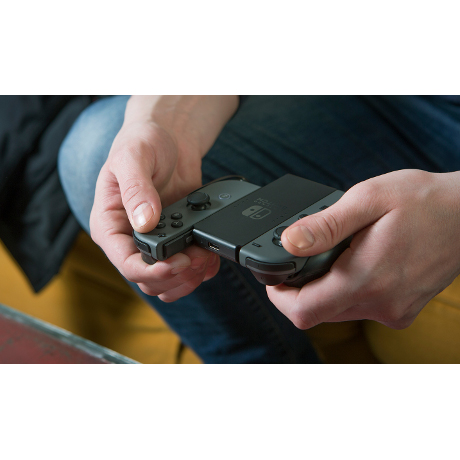 The IR Motion Camera in Joy-Con (R) can detect the shape, movement and distance of objects captured by the camera. For example, it can recognise the shape of players' hands, such as when you make a rock, paper or scissors. With this feature, there are more gameplay possibilities than ever!.  Buy The Nintendo Switch Grey Joy-Con Controller Set (L+R) Best Price Online from CELLULAR KENYA,Nairobi
You can also use amiibo on your Nintendo Switch by tapping them to the NFC touchpoint on the right Joy-Con Controller, or the NFC touchpoint on the Nintendo Switch Pro Controller.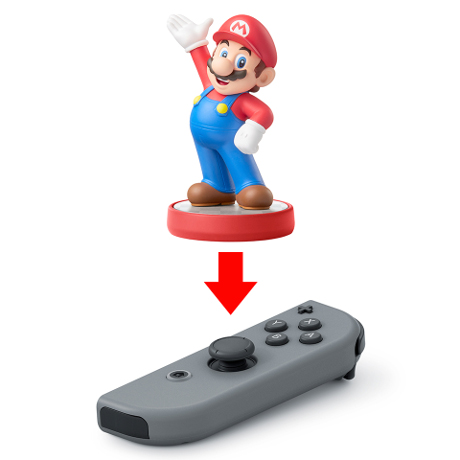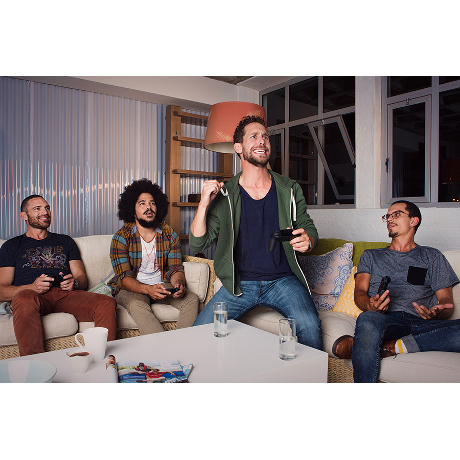 Up to eight controllers can be connected to a single console via Bluetooth wireless communication at any one time – this can be any combination of Joy-Con controllers and other controllers such as the Nintendo Switch Pro Controller (sold separately).