Familiar design and features on the OnePlus Bullets Wireless Z
There's no radically different design on the OnePlus Bullets Wireless Z; the headset looks the same as the OnePlus Bullets Wireless 2 which was launched in 2019. The earphones and neckband look the same with the same buttons as well, but small changes in the colour of the accents, as well as the new OnePlus logo on the neckband signify that this is indeed the newer 'Z' headset.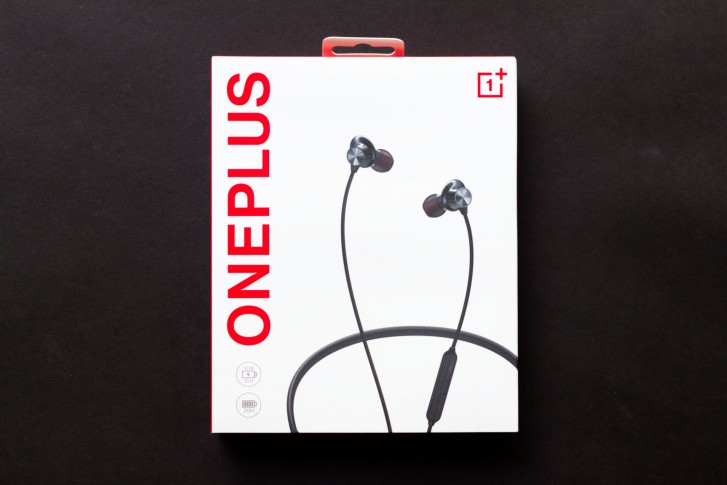 A contentious feature on the earphones makes a comeback – the magnetic power switch. The earphones power on and off depending on whether the two earbuds are magnetically attached to each other. This is something we had trouble with on earlier Bullets Wireless models, since the earbuds often separated when in storage. This made the device turn on and connect to a paired smartphone, overriding the phone's earpiece and mic, and draining its own battery. OnePlus hasn't done much to improve this, and the magnetic switch is still quite accident-prone.
OnePlus Bullets Wireless Z sounds about right for the price
As we mentioned earlier, the OnePlus Bullets Wireless Z features a single driver setup, with one 9.2mm driver in each earbud. This is a step down from the Bullets Wireless 2 which sports a balanced armature driver and dynamic driver on each side. OnePlus seems to have used the same driver that was first seen on the original Bullets wireless earphones launched in 2018. This, along with the lack of support for the aptX codec means that sound quality isn't quite as good as with earlier Bullets Wireless earphones.
Buy the Oneplus Bullets Z Best Price Online from CELLULAR KENYA,Nairobi