Technical Specifications
For the most part, technical specifications aren't something you have to pay close attention to for choosing speakers. If you're an audiophile, there are a handful of exceptions to that rule. But for the most part, even someone who understands all the technical jargon won't able to use it to understand how the unit being described actually sounds. Listening to a pair of speakers is always your best bet, but reading a handful of reviews is the next best thing.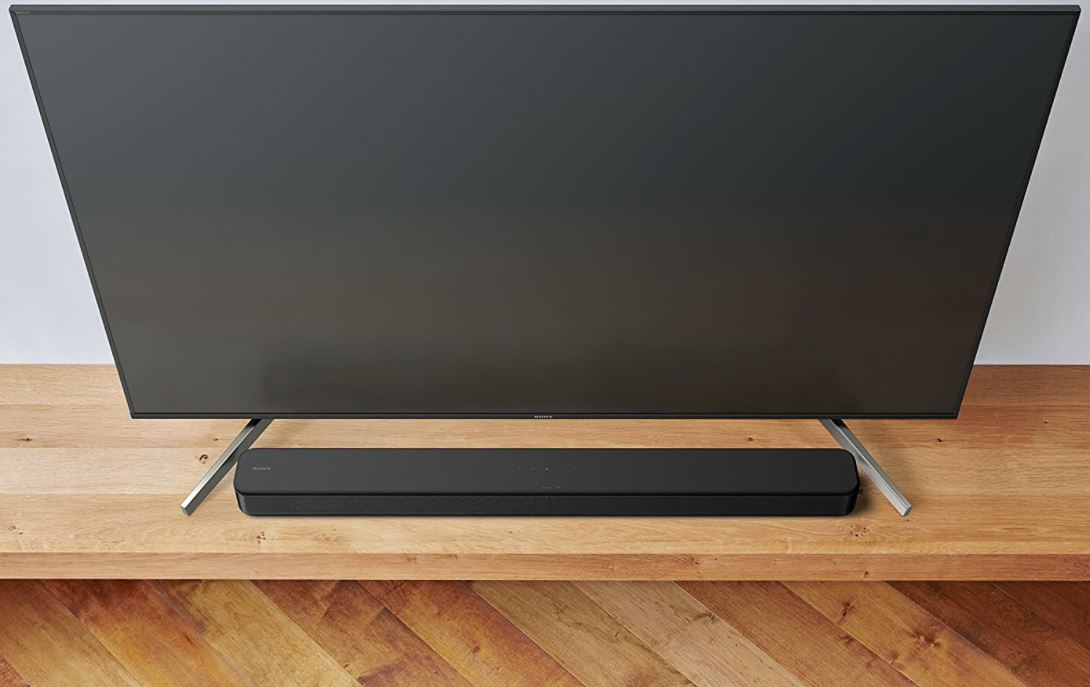 Sony S100F 2.0ch Sound Bar
The S-Force PRO is Sony's attempt to cram their signature audio quality into a relatively compact 2.0 sound bar system. It makes use of a particularly elongated design that's intended to sit directly in front of your television, not unlike the central speaker unit of a 5.1 sound system. Except unlike a 5.1 sound system, this sound bar has a number of specialized sound drivers that ensure it can provide a well-rounded sound. As a result, this sound bar is just as good for listening to music as it is for television.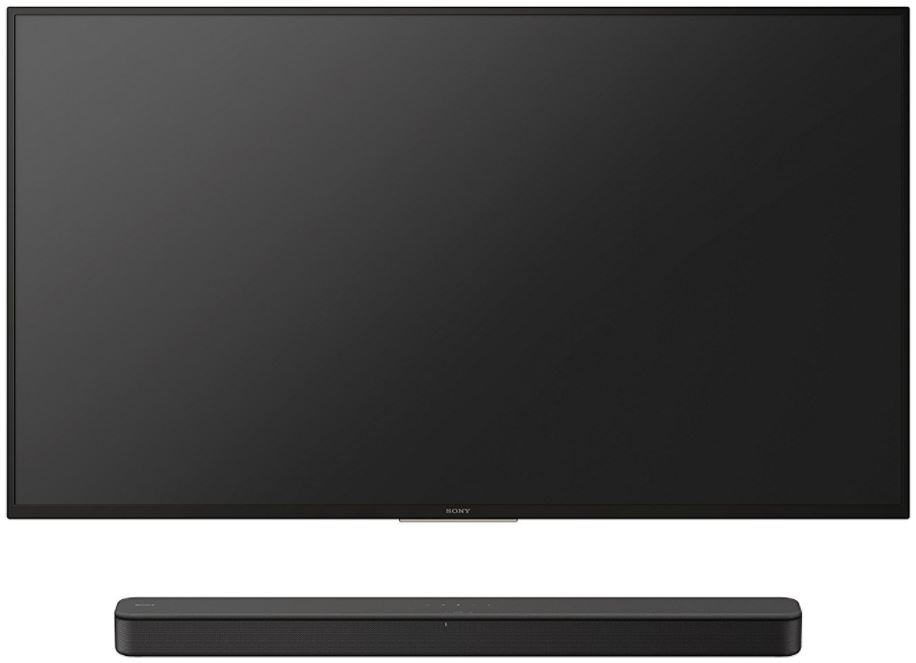 Connectivity
As far as connectivity goes, the HT-S100F is equally versatile. You can connect through Bluetooth 4.2 one optical input, one HDMI ARC port, or one USB port. If you're going to make use of the wall mountable design, then you'll likely want to take advantage of the Bluetooth connection as well. This sound bar also includes a relatively intuitive remote that lets you adjust the volume from anywhere.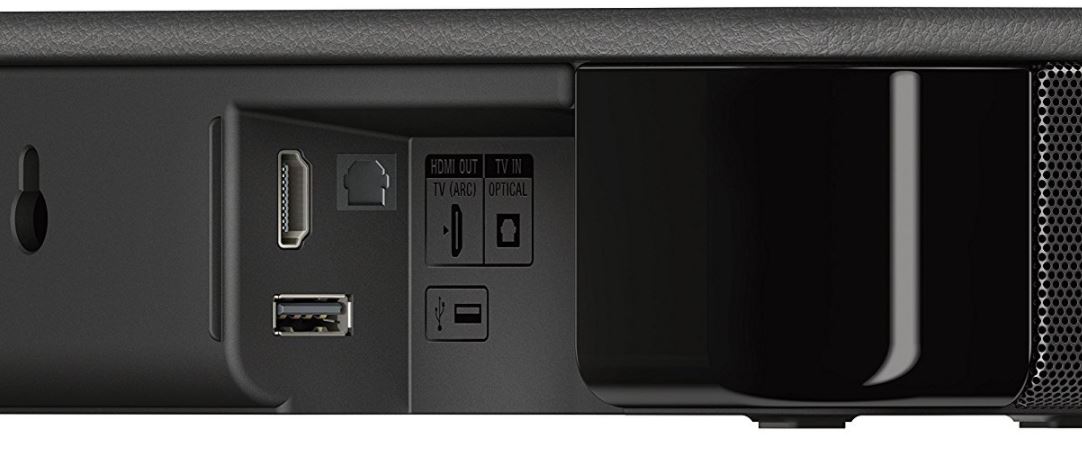 Unfortunately, NFC support isn't included, so you won't have any one-press connectivity to your Bluetooth devices. But the fact these are manufactured by Sony lets you rest assured that compatibility issues and connectivity problems will be few and far between.
Buy  Sony HT-S100F Best Price Online from CELLULAR KENYA,Nairobi