Design
Stop me if you've seen and heard this before. The 13-inch MacBook Pro with Touch Bar is a solid and elegant piece of aluminum available in Space Gray or Silver. But the look is getting stale at this point, as the bezels around the screen look pretty thick compared to the likes of the Dell XPS13 and other Windows notebooks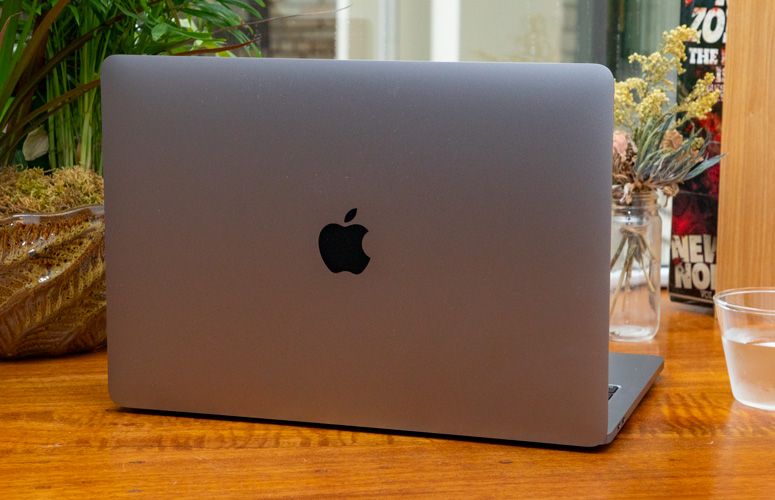 This MacBook Pro is fairly portable, at 3.02 pounds and 0.59 inches thick, but again, other Windows laptops are much sleeker. The XPS 13, for example, weighs 2.7 pounds and is 0.3 to 0.5 inches thick. TheHP Spectre360 is a bit lighter (2.9 pounds) and slimmer (0.5 inches) than the MacBook Pro, too, despite packing a touch screen.
Ports
One of the benefits of splurging for the Touch Bar model of the 13-inch MacBook Pro is that you get four Thunderbolt 33 ports (two on the left and two on the right).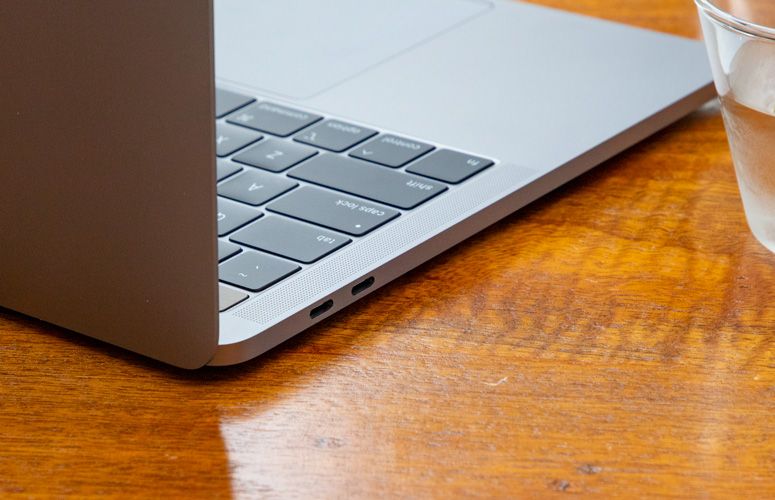 The non-Touch Bar MacBook Pro makes do with just two Thunderbolt 3 ports, on the left side. The headphone jack is on the right on this Touch Bar MacBook Pro.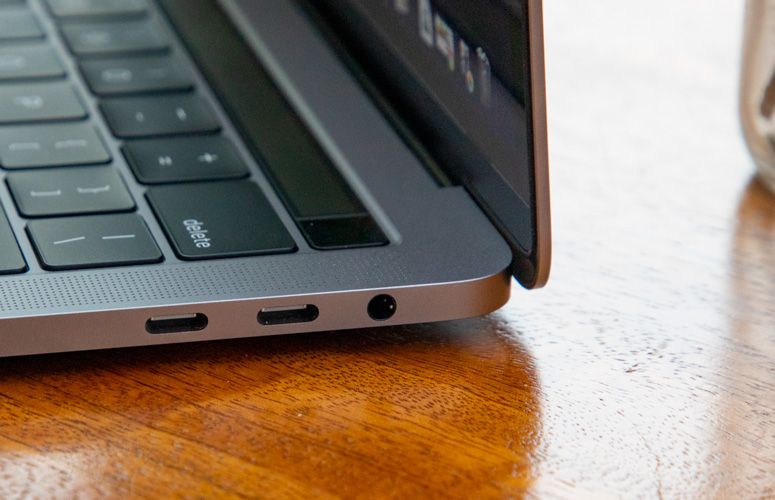 What's missing is any sort of memory card slot; the Dell XPS 13, HP Spectre x360 13-inch model all squeeze in a microSD card reader. Plus, the HP and Lenovo include a full-size USB 3.1 port.
Keyboard
The bad news is that the latest version of Apple's butterfly keyboard on the 13-inch MacBook Pro offers the same shallow travel as previous editions. It's just 0.6mm, when we prefer 1mm or above for ultraportable laptops and Ultrabooks. The good news is that I typed quickly and comfortably on this laptop, as the actuation force of 60 grams provided enough feedback that typing didn't feel mushy.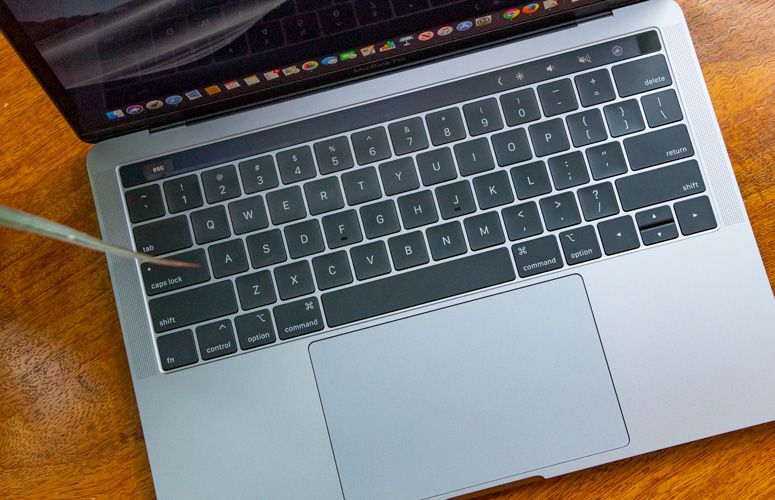 Buy The Apple MacBook Pro 13.3″ MUHP2 (2019) with Touch Bar Best Price Online from CELLULAR KENYA,Nairobi