Design
At first glance, the 16-inch MacBook Pro doesn't look all that different from the 15-inch model. That in itself is a remarkable achievement, considering the larger display the new MacBook Pro features.And the screen – it really is a beauty. It's the largest display on a MacBook since the MacBook Pro 17-inch was discontinued way back in 2012. It's clear that Apple has heard feedback from its pro users that want a larger display, even at the expense of portability, and has acted.
Performance
The MacBook Pro 16-inch is the most powerful MacBook ever made – especially if you splash out on the fully-loaded option. It's pricey, but with an 8-core Intel processor, 64GB RAM and 8TB SSD, you'll not get another laptop quite like it.
Sadly we didn't get to play with that version – instead we've reviewed the high-end base configuration, with a 2.3GHz 8-core Intel Core i9 processor, AMD Radeon Pro 5500M, 16GB RAM and 1TB SSD. This is still an incredibly powerful device, and one that many people will go for if you need a laptop for video editing. For many others, it's wildly over-specced for their needs.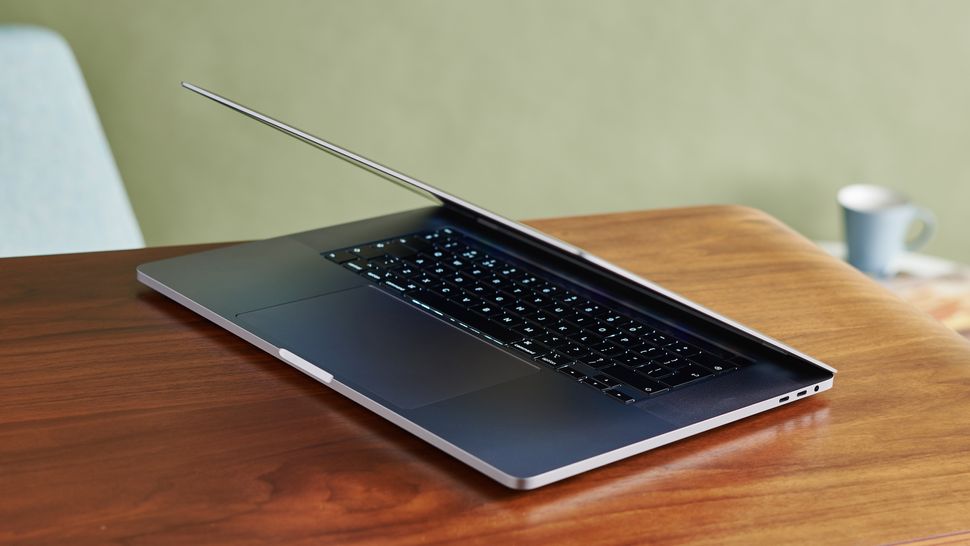 Battery life
MacBooks have always had impressive battery life, especially compared to Windows laptops, and while you could almost forgive the MacBook Pro 16-inch for having a shorter battery life due to its larger screen and more powerful components – but there's no need to.
In fact, Apple has managed the remarkable feat of making battery life longer. By its estimates, it gives around an hour more battery life compared to the 15-inch model, and in our tests we found that to be pretty accurate, with it lasting 11 hours and 41 minutes, with a looped 1080p video at 50% screen brightness.
Buy The Apple MacBook Pro 16 inch Touch Bar 2.6Ghz 6-Core i7 512GB MVVJ2 Best Price Online from CELLULAR KENYA,Nairobi
‭