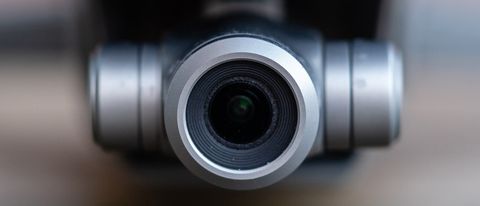 The DJI Mavic 2 Zoom is a slightly different take on the high-end consumer drone – rather than the large, one-inch sensor seen on its Mavic 2 Pro sibling, it packs a 2x optical zoom lens.
This was a pretty novel approach when both drones launched in August 2018 – we're used to seeing camera manufacturers introduce slightly different variants on the same body design, but this was a new strategy for drones and reflected their growing status as serious photographic tools, rather than just sky-based playthings.
Apart from their cameras, the two Mavic 2 Zoom and Mavic 2 Pro are identical and offer a range of improvements over their predecessor, the Mavic Pro. The question is, should you go for the 20MP one-inch sensor model or the one with a 12MP sensor and optical zoom lens? Let's find out.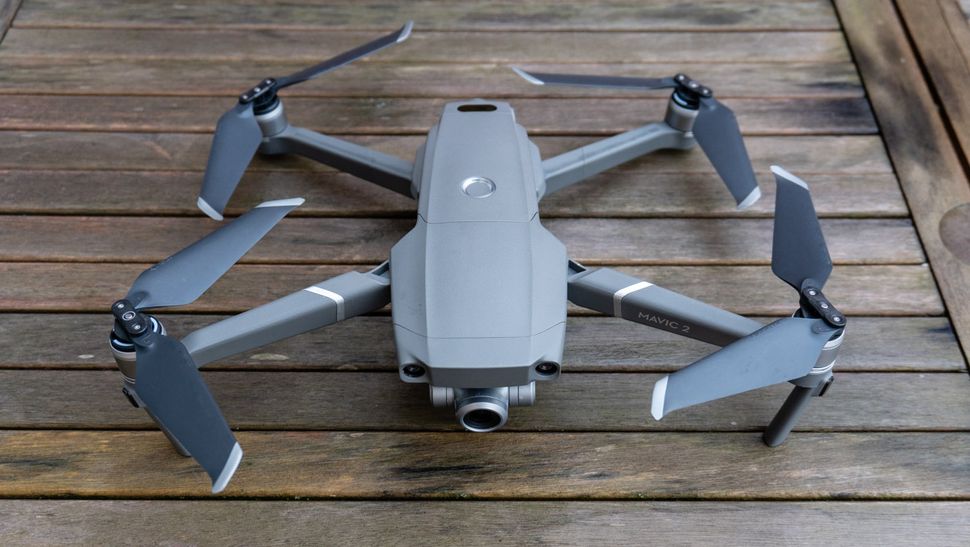 Design and controller
The Mavic 2 Zoom offers the same foldable design as the Mavic 2 Pro, which means the drone can be easily folded down to almost half of its flying size for transportation.
Add the fact that it weighs only 905g and it quickly becomes clear how portable this drone actually is. Of course, you can by even smaller drones with the same 1/2.3-inch sensor, but they don't offer an optical zoom lens and being smaller means they won't be as stable in the air as the Zoom when there's even a small amount of wind.
The Mavic 2 Zoom's body is compact and rectangular – its front arms rotate outwards, while the rear arms twist up and into position. It's well worth using the bundled gimbal guard when you're carrying the drone in between shoots, because it can be a little vulnerable when left unprotected. Buy TheDJI Mavic 2 Zoom with Smart Controller Best Price Online from CELLULAR KENYA,Nairobi
That said, when you turn on the drone you need to remember to remove the gimbal guard, because the drone calibrates the gimbal as soon as it's turned on. To turn on the Zoom you just press and hold the button on the top of the battery.