DJI Phantom 4 Pro V2.0 review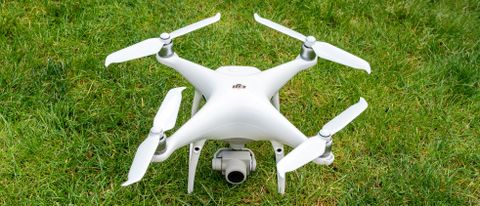 The DJI Phantom 4 Pro V2.0 is the most recent model in its Phantom series, which is the range that really lifted DJI into the stratosphere as the world leader in drones.
The Phantom 4 Pro V2.0 was announced back in 2018 and was a significant upgrade over the Phantom 4, bringing a host of professional features and improved flight technologies that include front, rear and downward visual sensors, as well as infrared sensors on the sides of the aircraft to provide obstacle sensing in five directions.
Thanks to its 20MP 1-inch sensor and ability to shoot video up to 4K video at 60fps, this is definitely a pro-level drone. Of course, it's not the cheapest or smallest model in DJI's range either, but all of these features, combined with its power and speed, mean it remains a compelling option for drone pilots.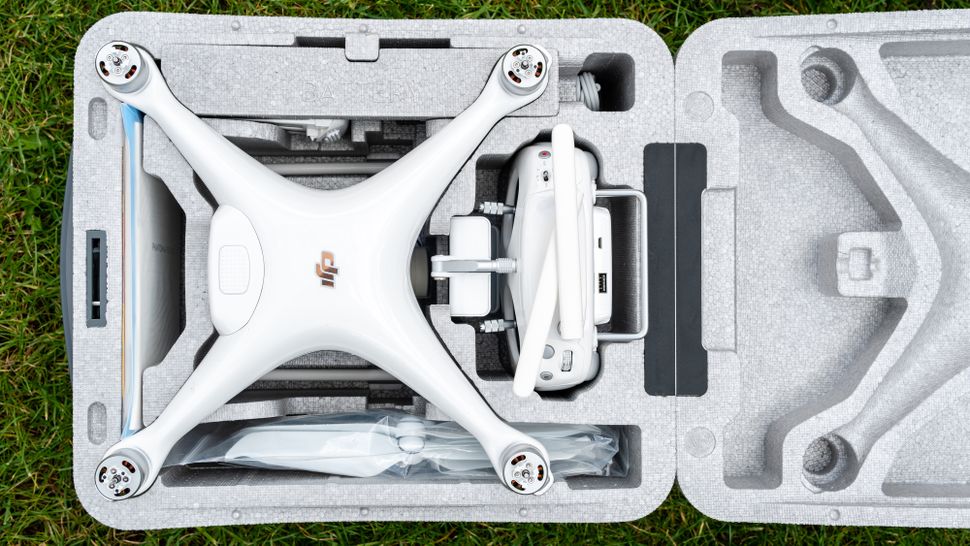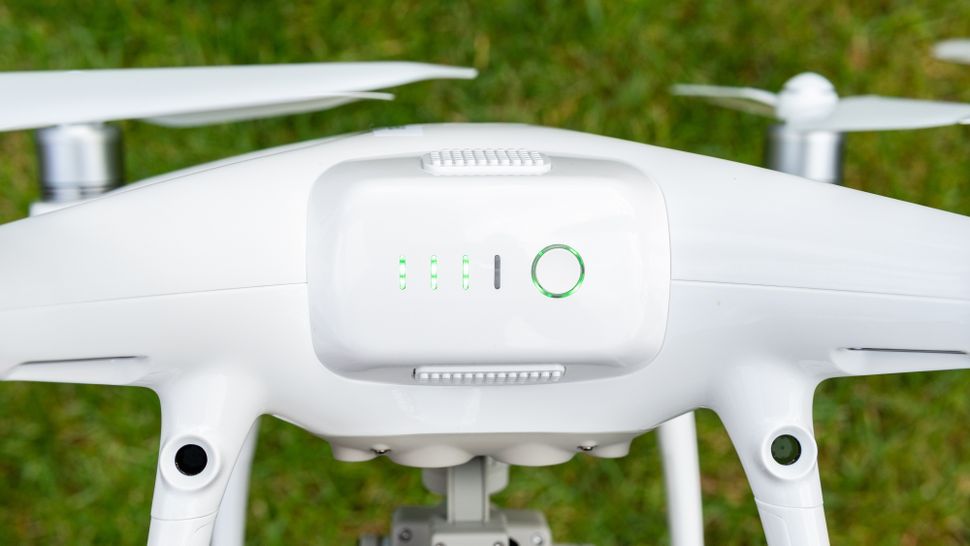 What other features are on board? A range of intelligent flight modes include three ActiveTrack modes: Profile, Spotlight and Circle. Plus, Draw mode allows you to draw a route for the aircraft to follow on a smart device running the DJI Go 4 app, while TapFly is a mode for flying backwards to capture aerial selfies.
These come on top of Sport (high-performance), Position (standard GPS mode) and Attitude (no GPS) modes, Gesture mode, Tripod mode, Course Lock, Home Lock and Beginner mode. In other words, It's certainly not short on flying modes.At 1,375g with the battery and propellors installed, plus the 904g controller and 468g for each additional battery, carrying everything can be cumbersome.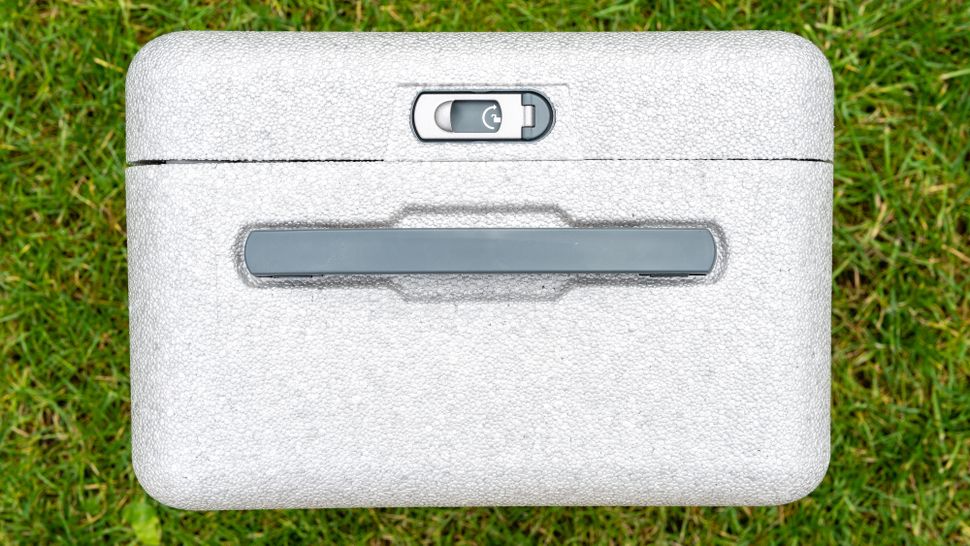 In flight, the Phantom handles well and provides up to 30 minutes of flight time up to a maximum speed of 72kph/45mph. The maximum transmission distance between the controller and aircraft is 8km thanks to OcuSync 2.0 technology, which is unusable due to drone laws around the world in which the majority specify that drones must remain within 500m of the drone pilot while also within visual line of sight. Still, this signal strength means that, within this range, the connection is robust.Buy The DJI Phantom 4 Pro Version 2.0 Quadcopter Best Price Online from CELLULAR KENYA,Nairobi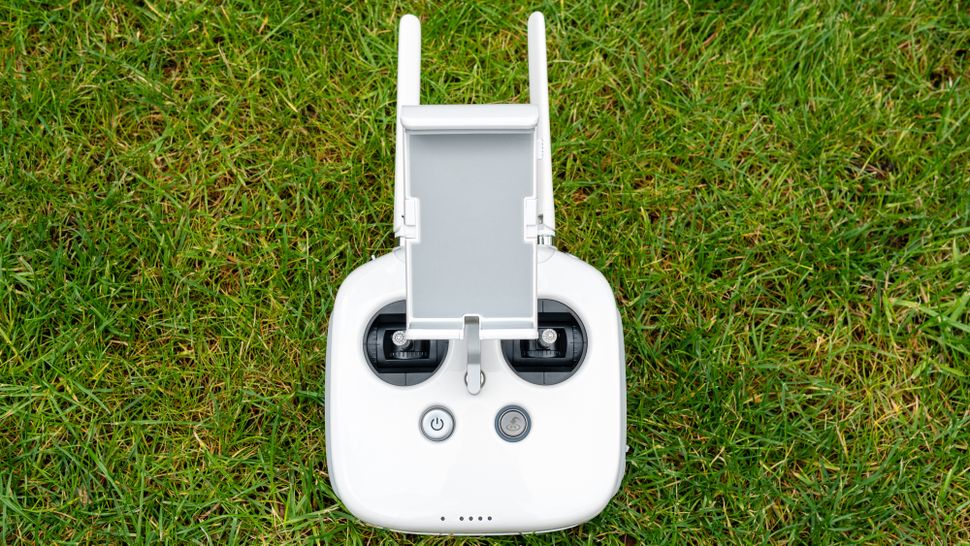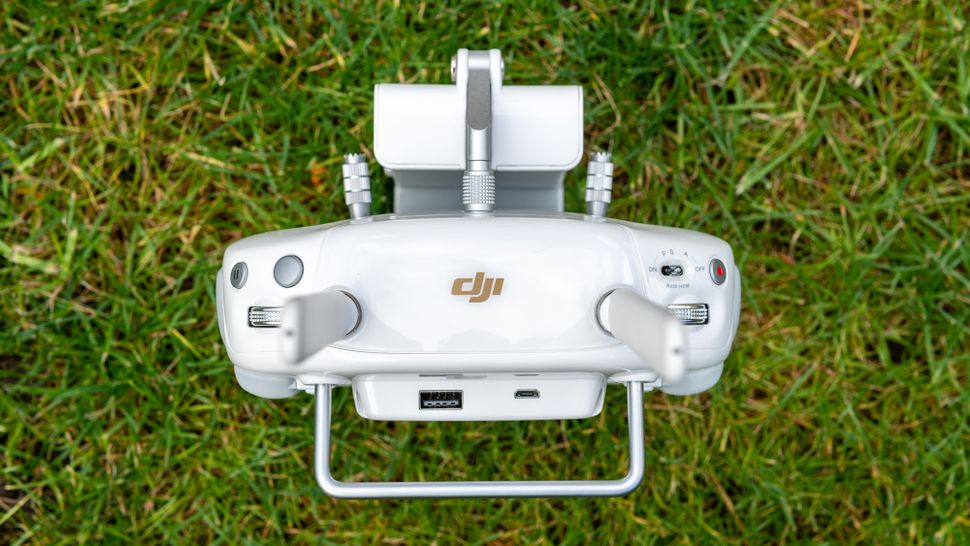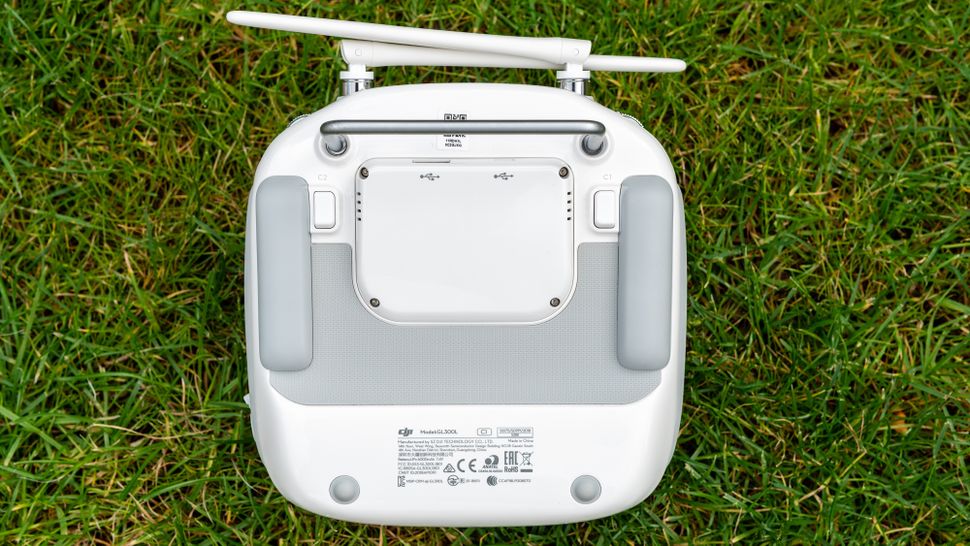 The controller itself is rather large and in some ways resembles a traditional radio controller unit, but unlike the latter it has a clean white design, plus a phone and tablet holder on the front of the controller. The phone/tablet holder is extremely versatile and can comfortably hold any smartphone and tablets up to 10-inches in landscape format.