Highlights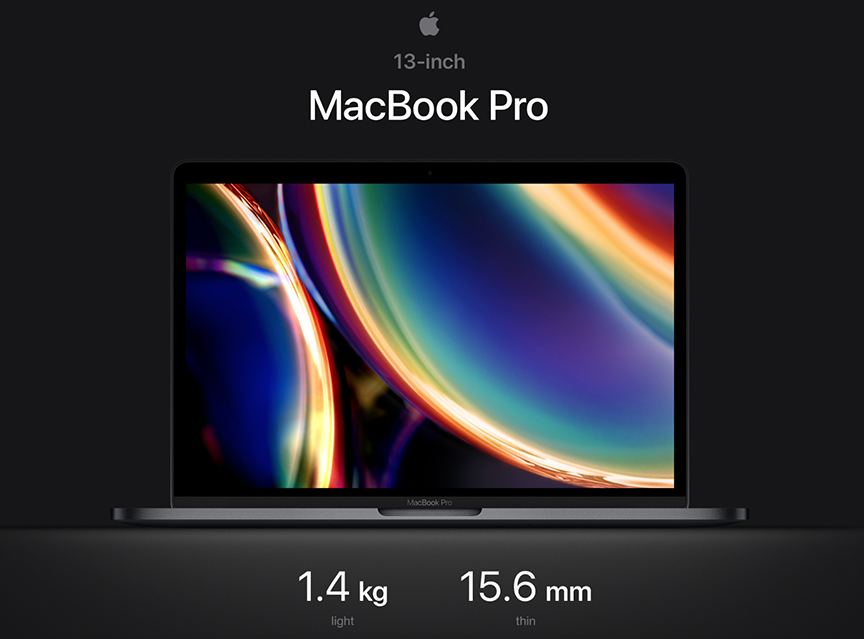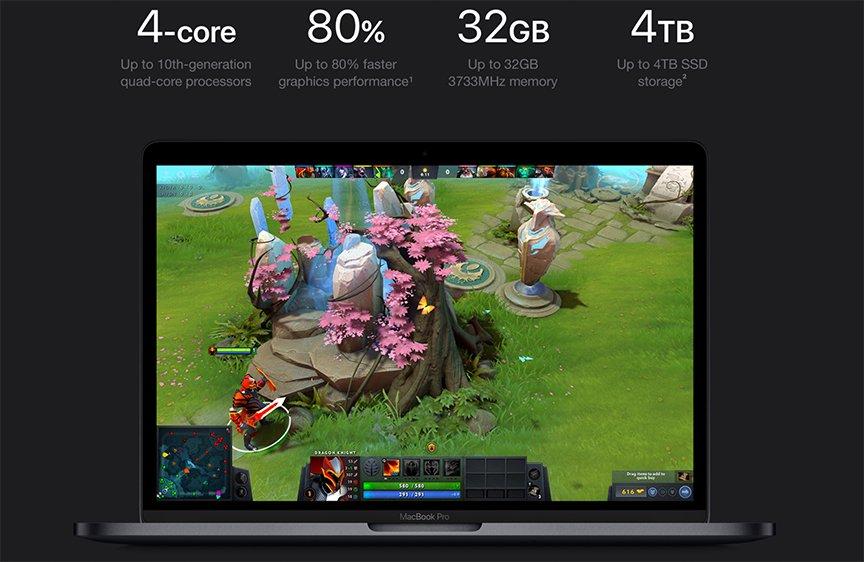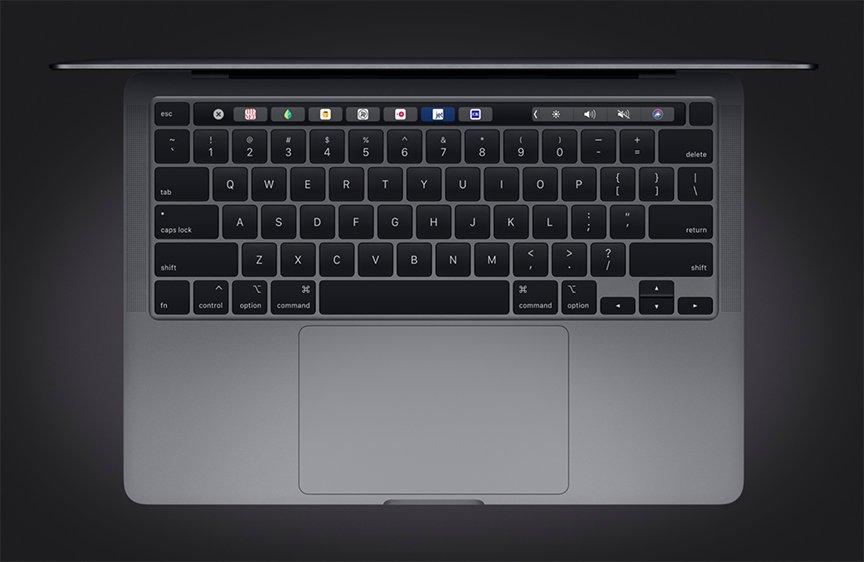 A powerful arrangement.
The Magic Keyboard features a refined scissor mechanism with 1 mm of travel for a responsive, comfortable, and quiet typing experience. Quickly switch between modes and views with a dedicated Escape key. With the inverted-T arrow keys, you can navigate through any game or spreadsheet with ease. The Touch Bar puts powerful shortcuts front and center, and Touch ID provides fast authentication.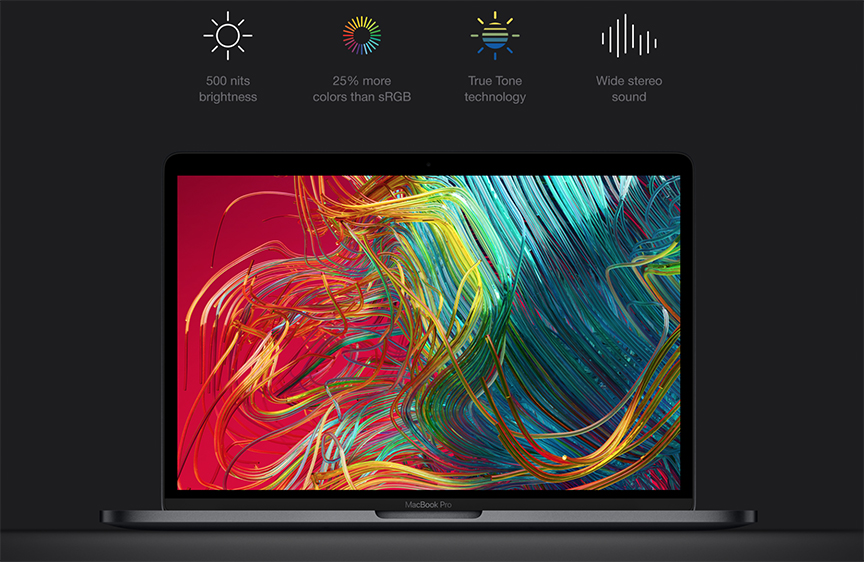 Easy on the eyes.Music to your ears.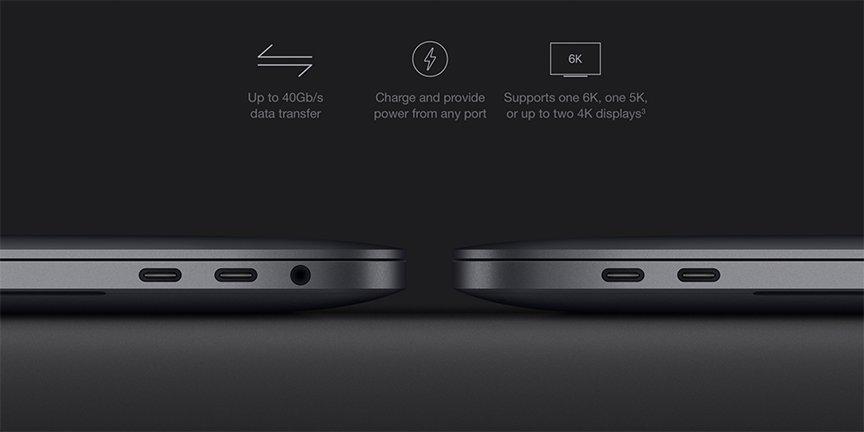 The most powerful and versatile port ever.
Thunderbolt 3 combines ultra-high bandwidth with the ultra-versatility of the USB-C industry standard to create one revved-up universal port. And with up to four ports, you can charge, transfer data, or output video from either side of your MacBook Pro.
Buy The Apple MacBook Pro MXK52 13 inch With Touch Bar (2020)
Best Price Online from 
CELLULAR KENYA,Nairobi