Intro
The Sony FE 50mm f1.8 is an affordable standard prime lens for Sony's mirrorless cameras and corrected for use on full-frame models. Announced in March 2016 it delivers standard coverage on full-frame bodies making it an ideal walk-around option, and becomes a short telephoto on cropped-frame APSC bodies, equivalent to 75mm, making it perfect for portraits. Meanwhile the bright f1.8 focal ratio lets you shoot more easily in low light while also delivering shallow depth-of-field effects.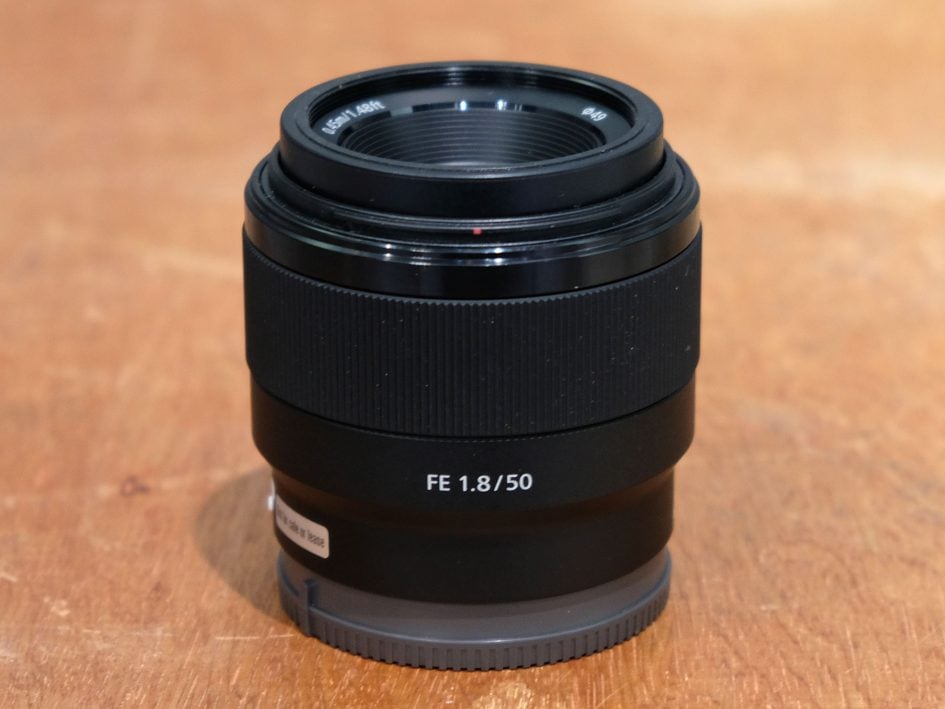 Focus
Focus accuracy and repeatability is critical to consistently produce sharp shots especially with large aperture lenses. Repeatability (the accuracy of focus on the same subject after repeated focus-acquisition) of this lens is very good (measured 97,3% in Reikan FoCal) with no outliers over a series of 40 shots. There is only a very slight focus variation whether the lens focuses from a closer distance or from infinity.
The lens focuses in around 0.7 sec on a Sony A7R II from infinity to 0.62m (1:10 magnification), which is relatively fast and comparable to the Sony FE 55mm f1.8 ZA and the Sigma Art (on a Nikon Z7 with FTZ adapter). The focus ring of the FE 50mm f1.8 is 20mm wide. Both Sony lenses and the Samyang offer very smooth focus by wire operation which can easily be operated with one finger. Only the Sigma Art has a much stiffer mechanical coupling between the focus ring and the focus action.
Buy The Sony FE 50mm f/1.8 Lens Best Price Online from CELLULAR KENYA,Nairobi